Community Involvement
Making a difference in our community is important to us because an investment in community is an investment in the future. We are dedicated to improving the community in which we live, work, and play, through active involvement and meaningful participation.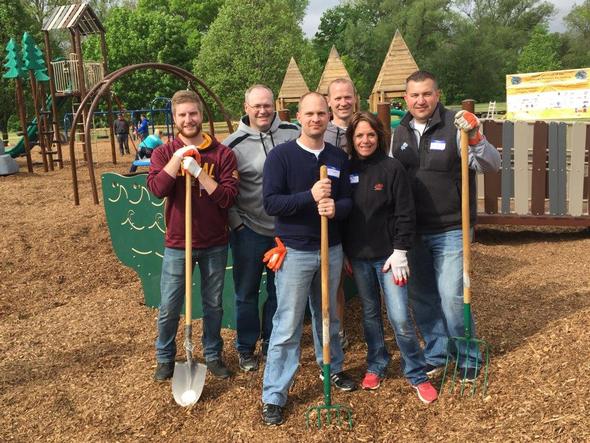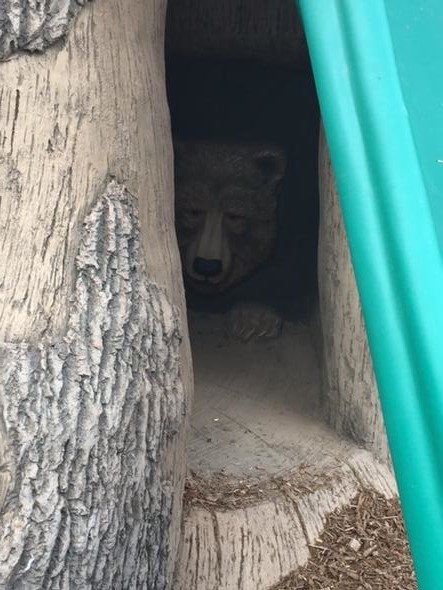 Timbertown 2.0 Project - at Island Park in Mt. Pleasant, Michigan.  Had a great day helping to rebuild the play scape.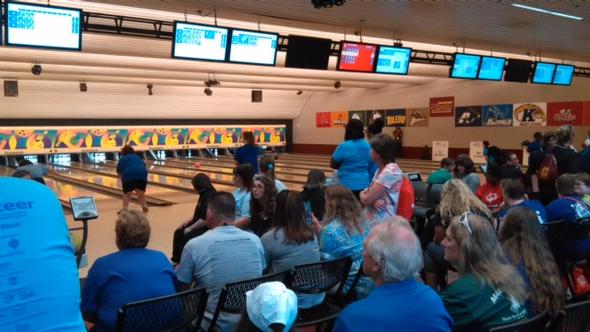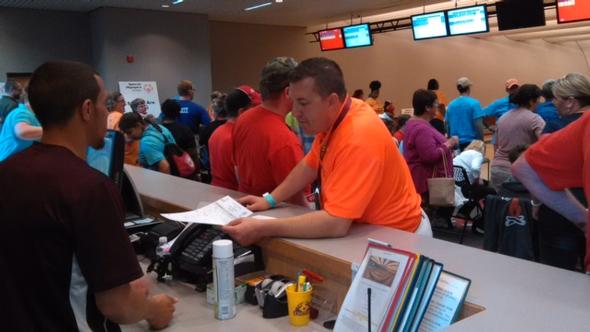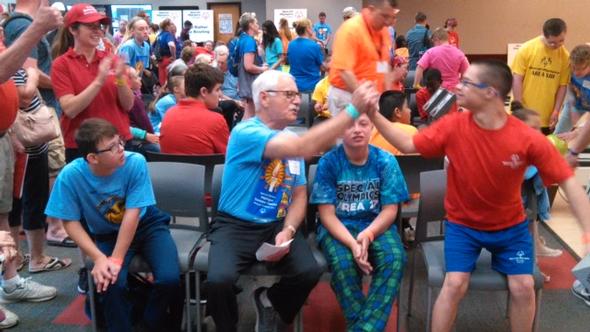 2017 Special Olympics Michigan State Summer Games.  It was a privilege to volunteer our time to assist with the games.  We had a fantastic time and look forward to volunteering for years to come.